What We Have
Design & DevlopmentAndriod & IOS
Design & DevlopmentWeb & Web Application
E-Commerce Web & Mobile apps
Responsive designs
Hybrid Mobile app for all platforms
Techno-Tools Using
Sketch
1)Adobe
2)Jquery
3)Bootstrap
4) CoralDRAW
5)Pencil
6)Zeplin
7)Invision
8)Illustrator
9)Adobe XD
10)CSS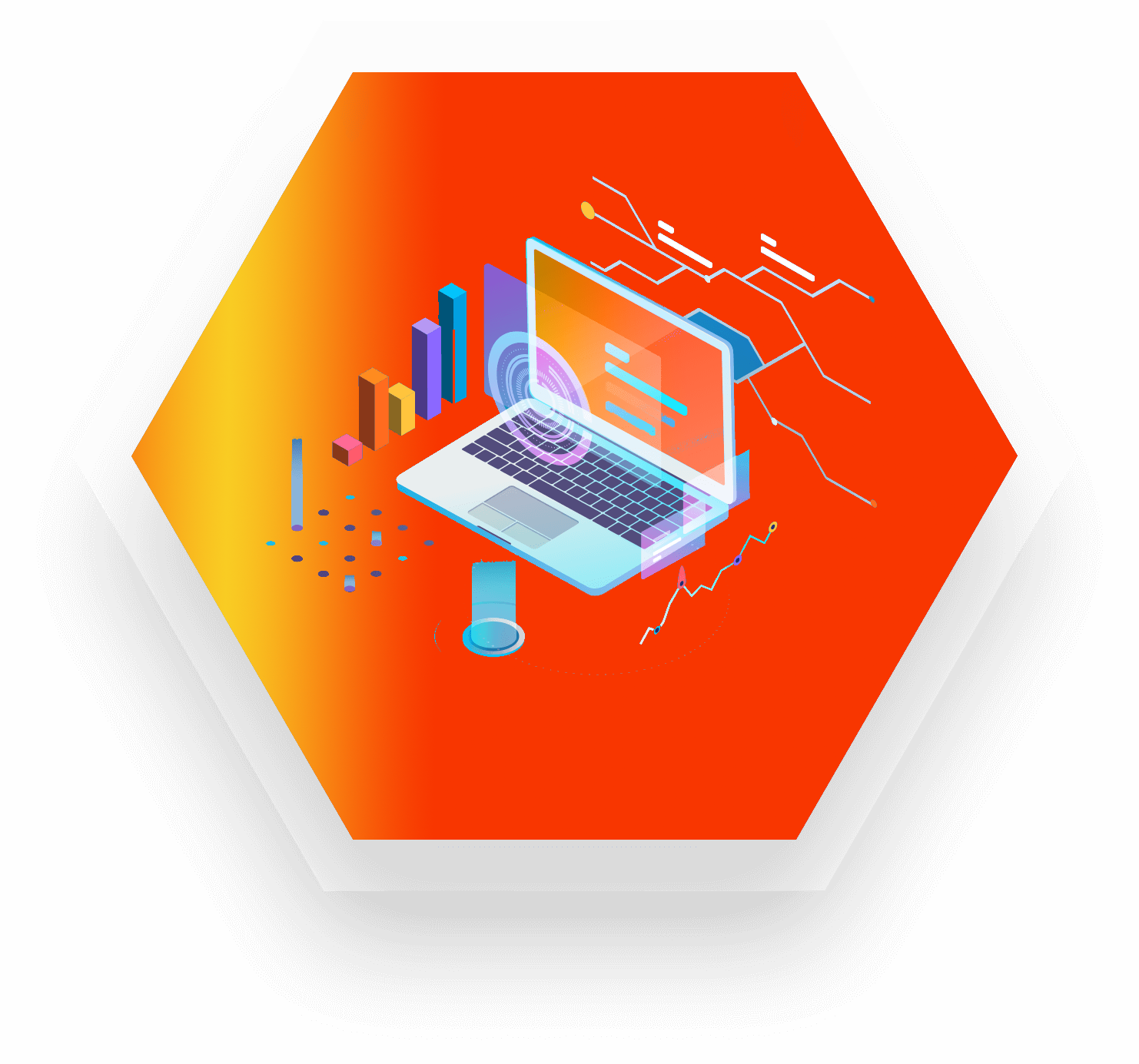 UI/UX DESIGN
VD Networks delivers the services of UI/UX. As a client finding solutions that are unique, we cater to specific requirements, are user-friendly to help clients to develop and user experience, and also meet business goals.
What We Have
Design & DevlopmentAndriod & IOS
Design & DevlopmentWeb & Web Application
E-Commerce Web & Mobile apps
Responsive designs
Hybrid Mobile app for all platforms
Techno-Tools Using
Sketch
1)Adobe
2)Jquery
3)Bootstrap
4)CoralDRAW
5)Pencil
6)Zeplin
7)Invision
8)Illustrator
9)Adobe XD
10)CSS
.
Partners

VD Networks has provided business and technological innovation for our clients through progressive, decades-long relationships with some of the world's most important providers.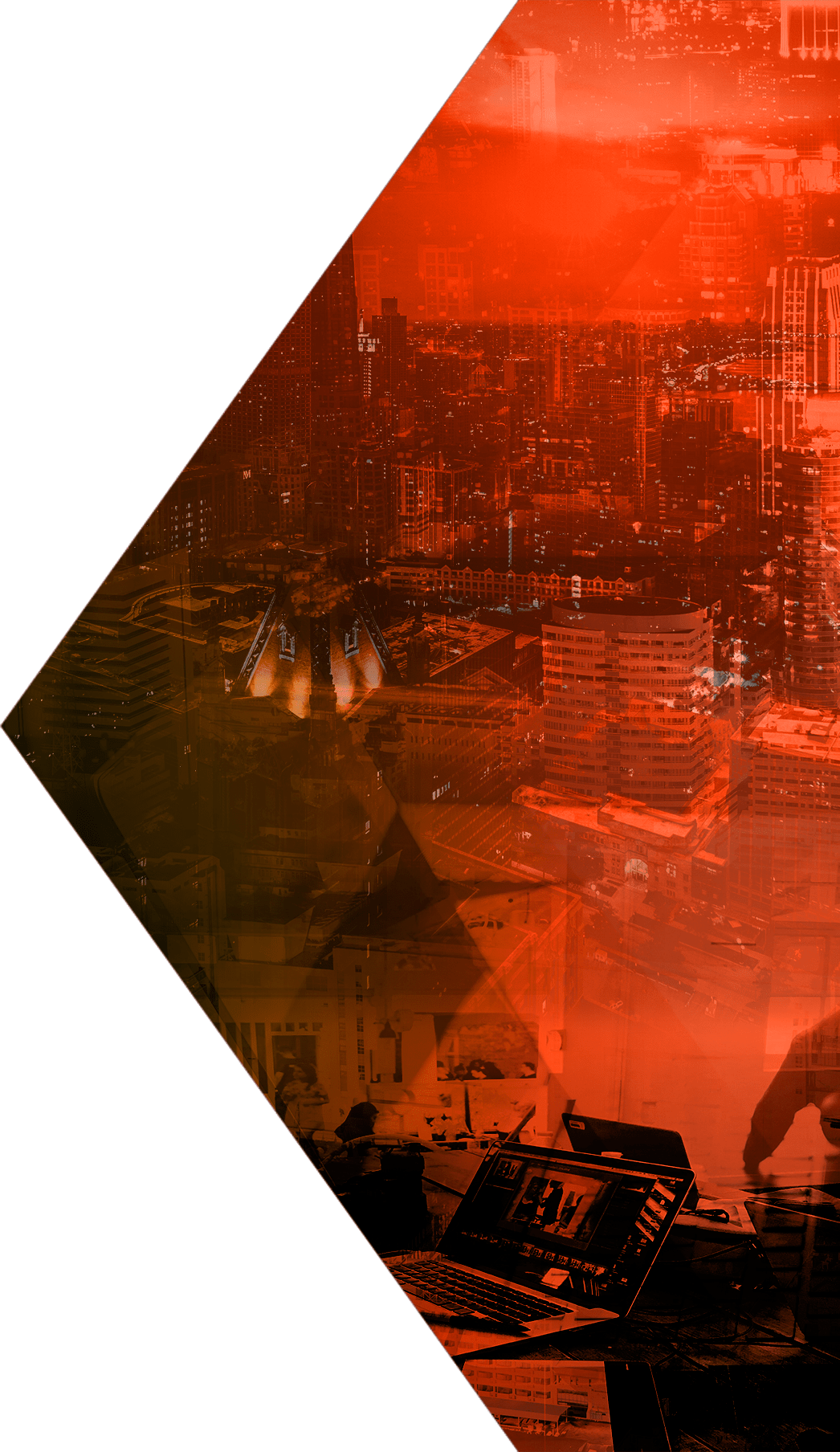 reviews

Santosh Sahoo
velociti.in
Thanks VD Team, Appreciating the way you are dealing with your client. Hassel-free service, Happy to get a business partner like you !!! VD is shining.I will recomnde you to all my busines networks and assure you being the partner in all my projects too!
Dhruvin
empowering-india.com
VD Networks the best India's cloud hosting is really good. It's affordable, fast and easy to use dashboard. My website is running smoothly on VD Networks India cloud hosting.
Umesh Sinha
finnov.in
Startups can forget about their huge investments for infrastructure. VD Networks gives the best cloud infrastructure for Hosting. Stay cool with VD hosting services and concentrate on your dreams.
Santosh
intellectinfotrade.com
Switched from VD Networks shared to cloud hosting for our website recently and could notice the considerable change in website loading speed and traffic increase, one of the best decisions we took recently to grow our business.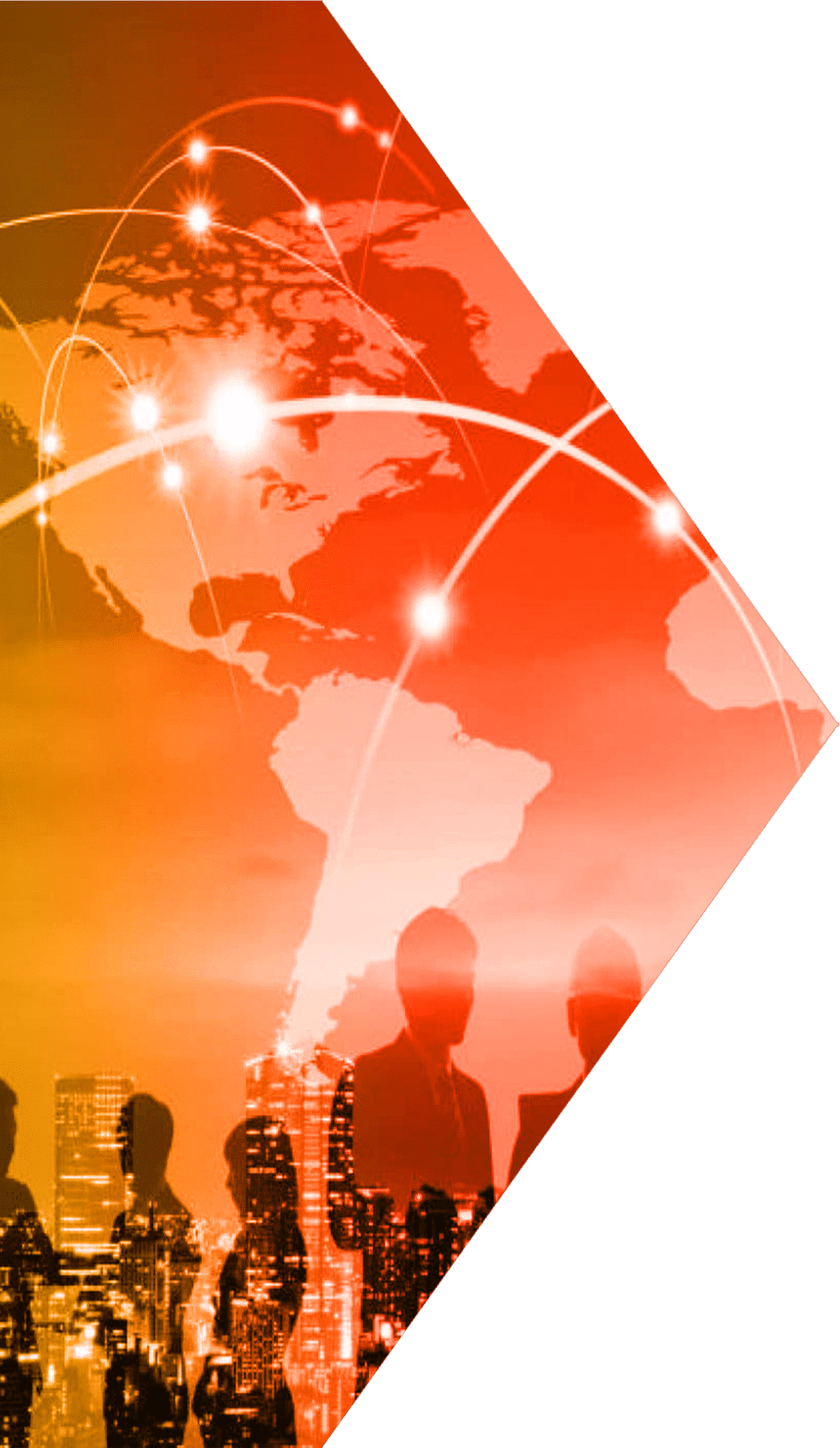 Related blogs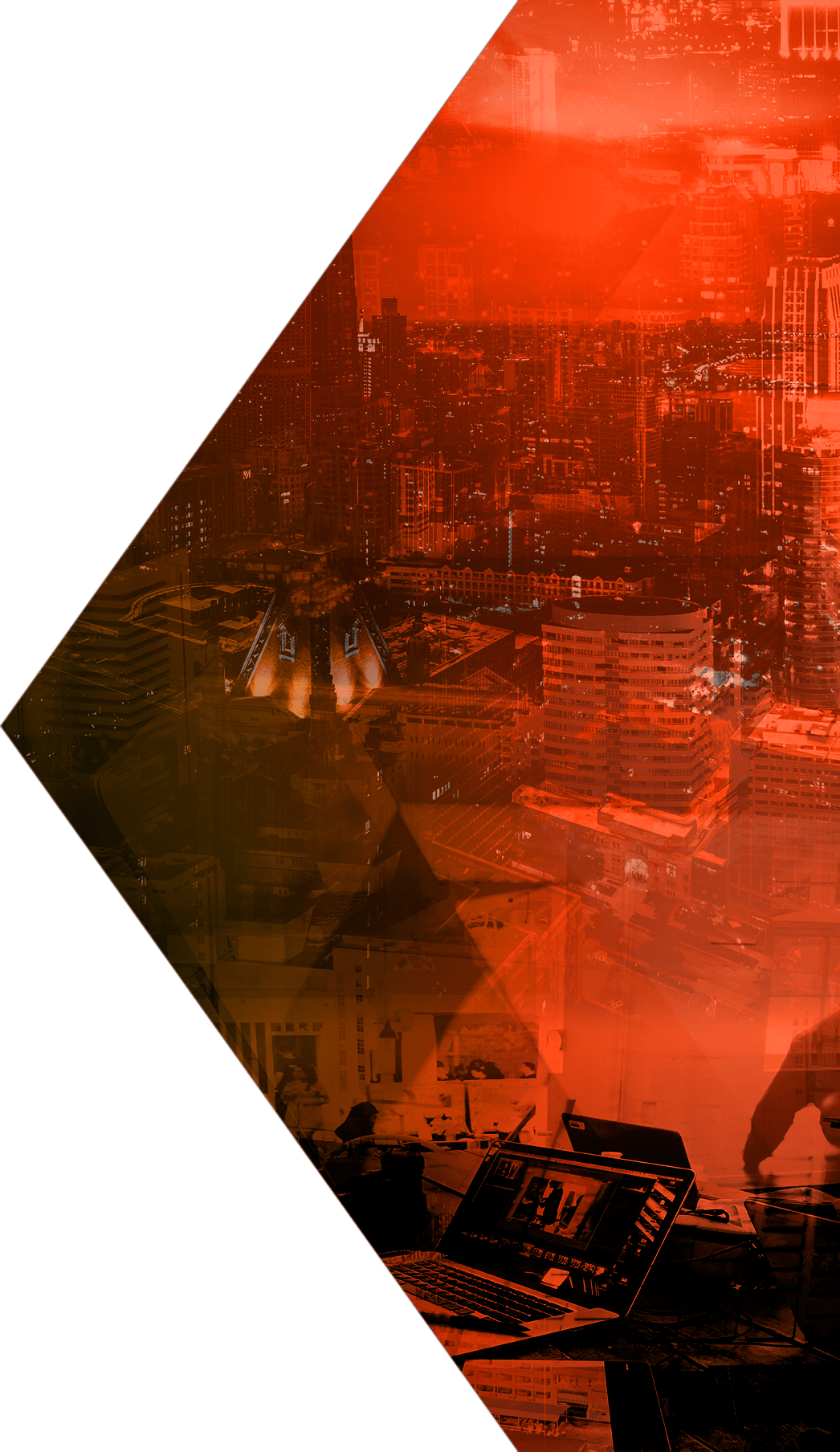 CONTACT US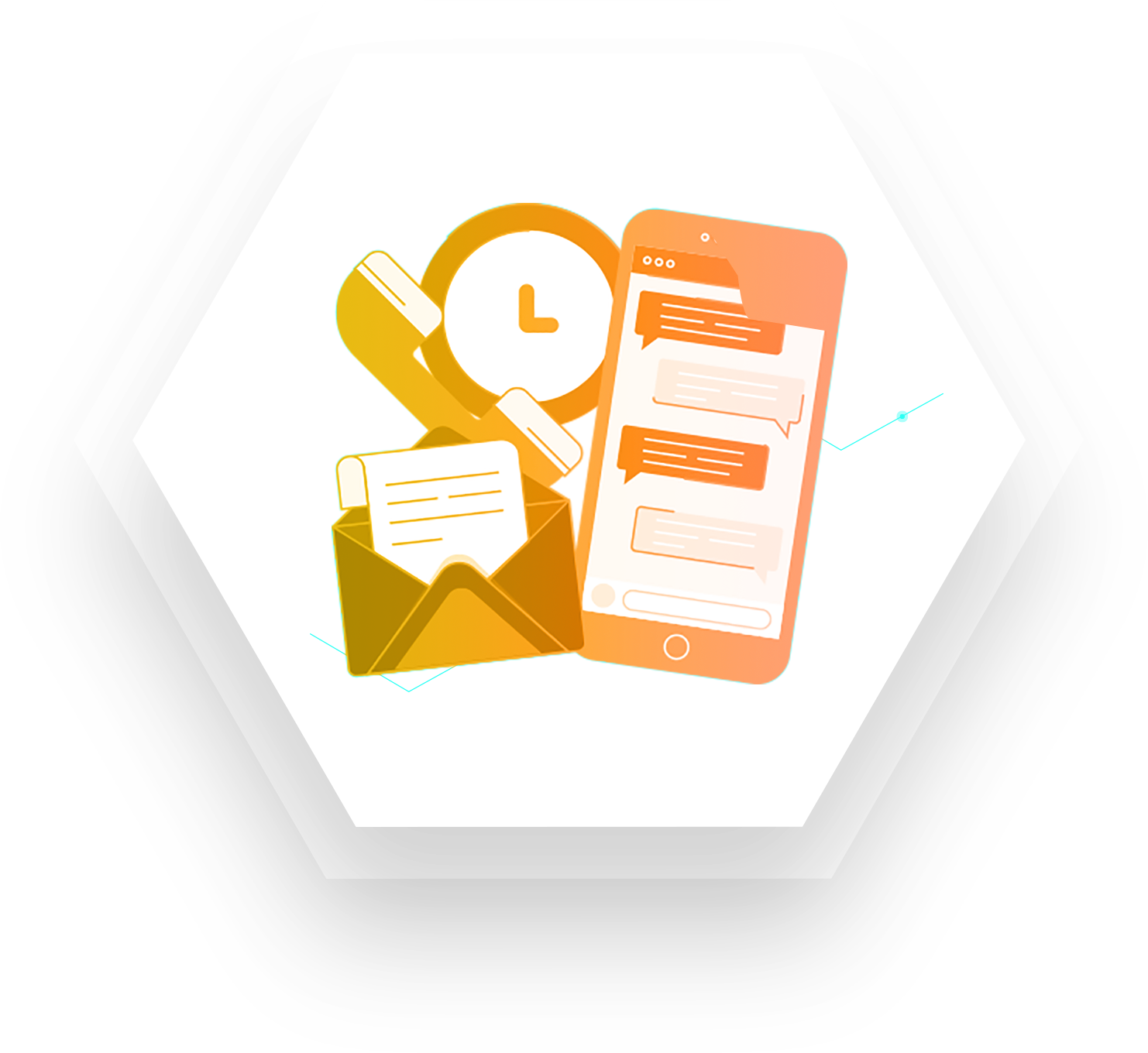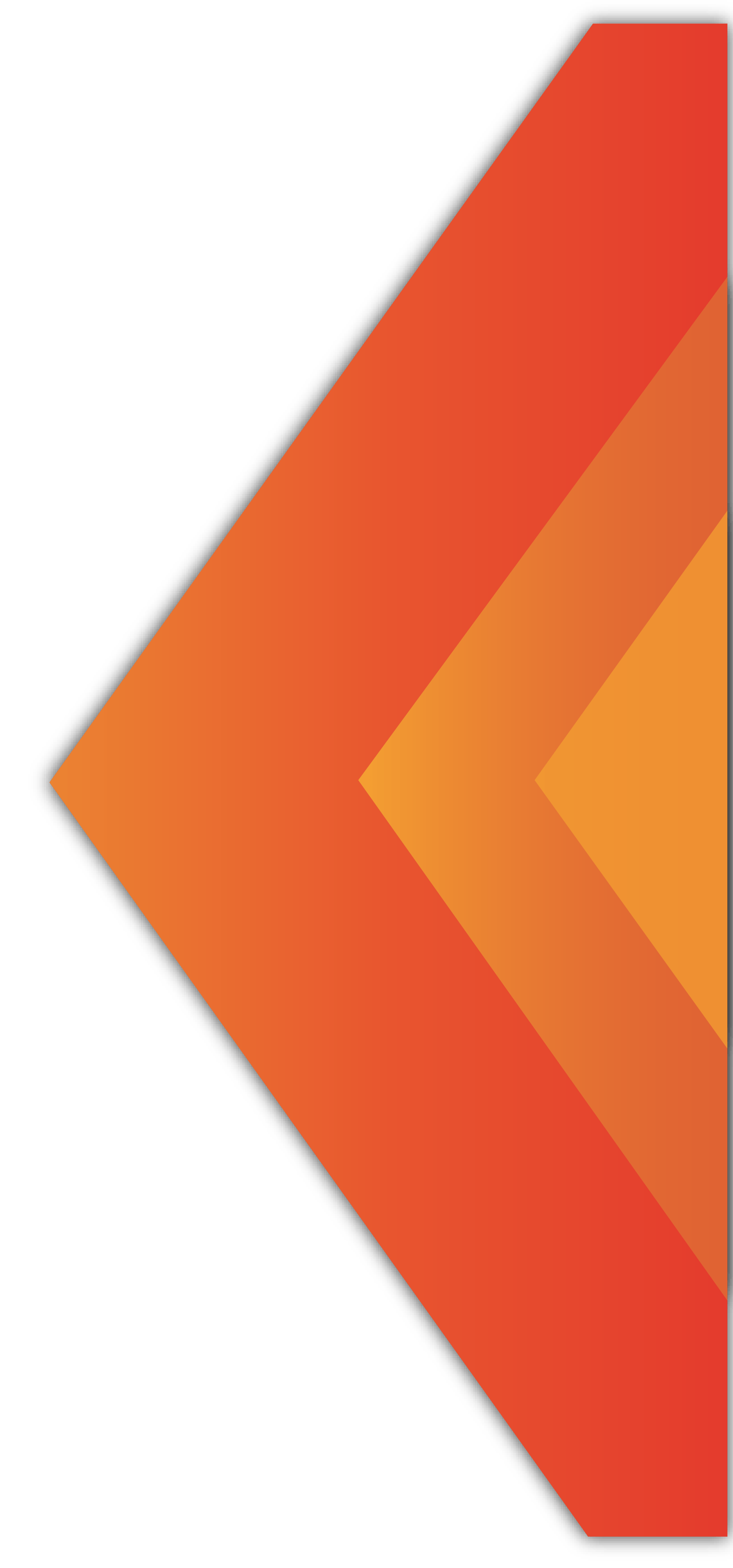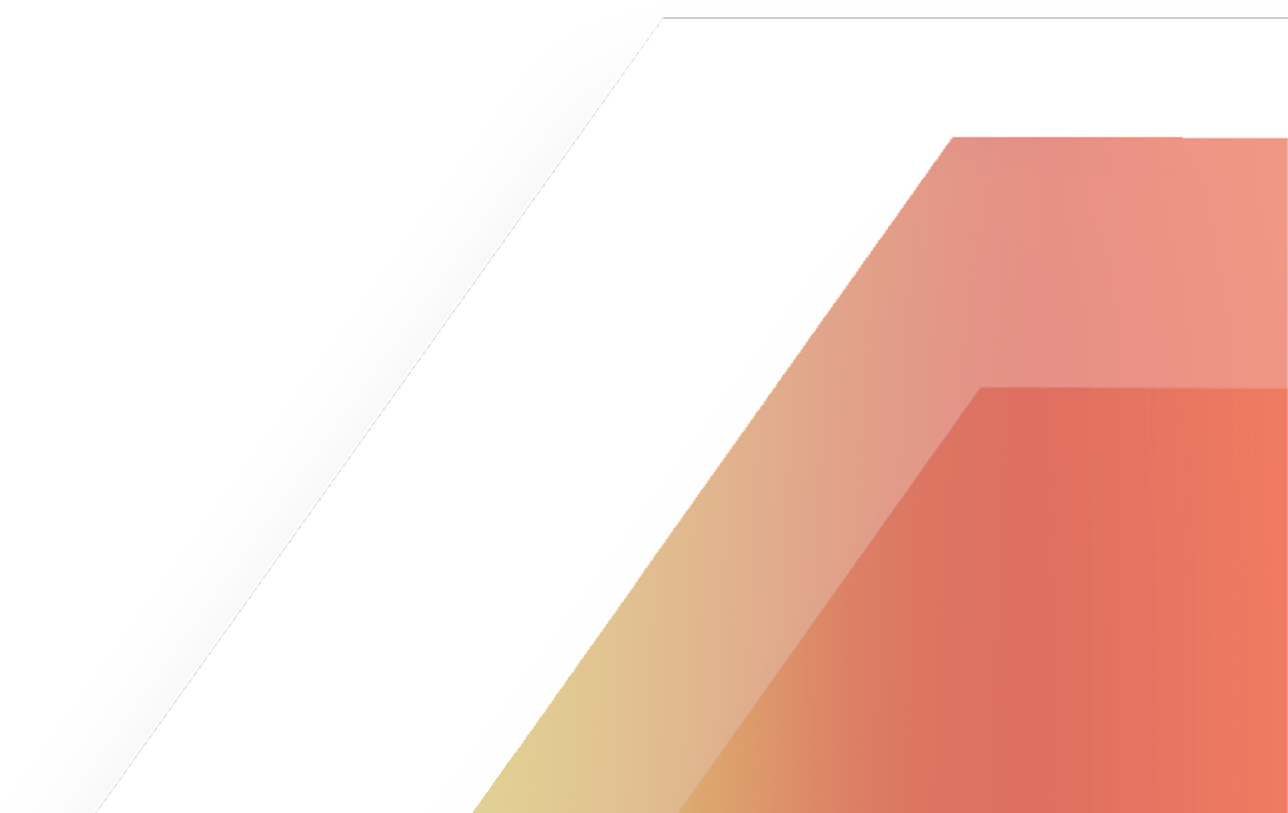 Supercharge Your Business